Elizabeth Arden
The Flagship store in Magasin Copenhagen is the largest in the Nordics, it has unique visibility and a unique brand atmosphere. The intent is to make each product shine and to create an inviting space for treatments.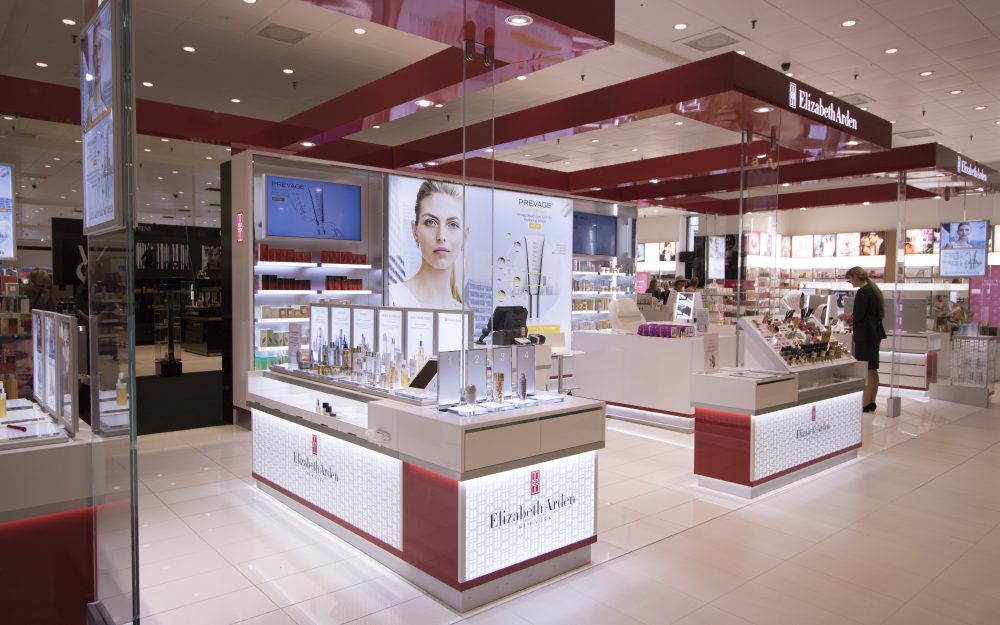 TESTIMONIAL 
"Glahn Retail has been working with Elizabeth Arden since 2007. They develop customized retail designs for our European operation including UK, Ireland, Spain, Norway, Sweden, Finland and Denmark. In the Nordics, Glahn Retail is also responsible for production and installation of our new stores, shop-in-shops and smaller instore solutions.
We believe that the retail designs from Glahn Retail have a strong impact on both our revenue and earnings per store as well as our total market share. Glahn Retail understands our brand as well as our retail operation, and they are able to turn this understanding into delicate and practical design solutions with a strong Elizabeth Arden DNA."
Sune Holm, General Manager UK & Eire, February 2017
Flagship store Illum Copenhagen.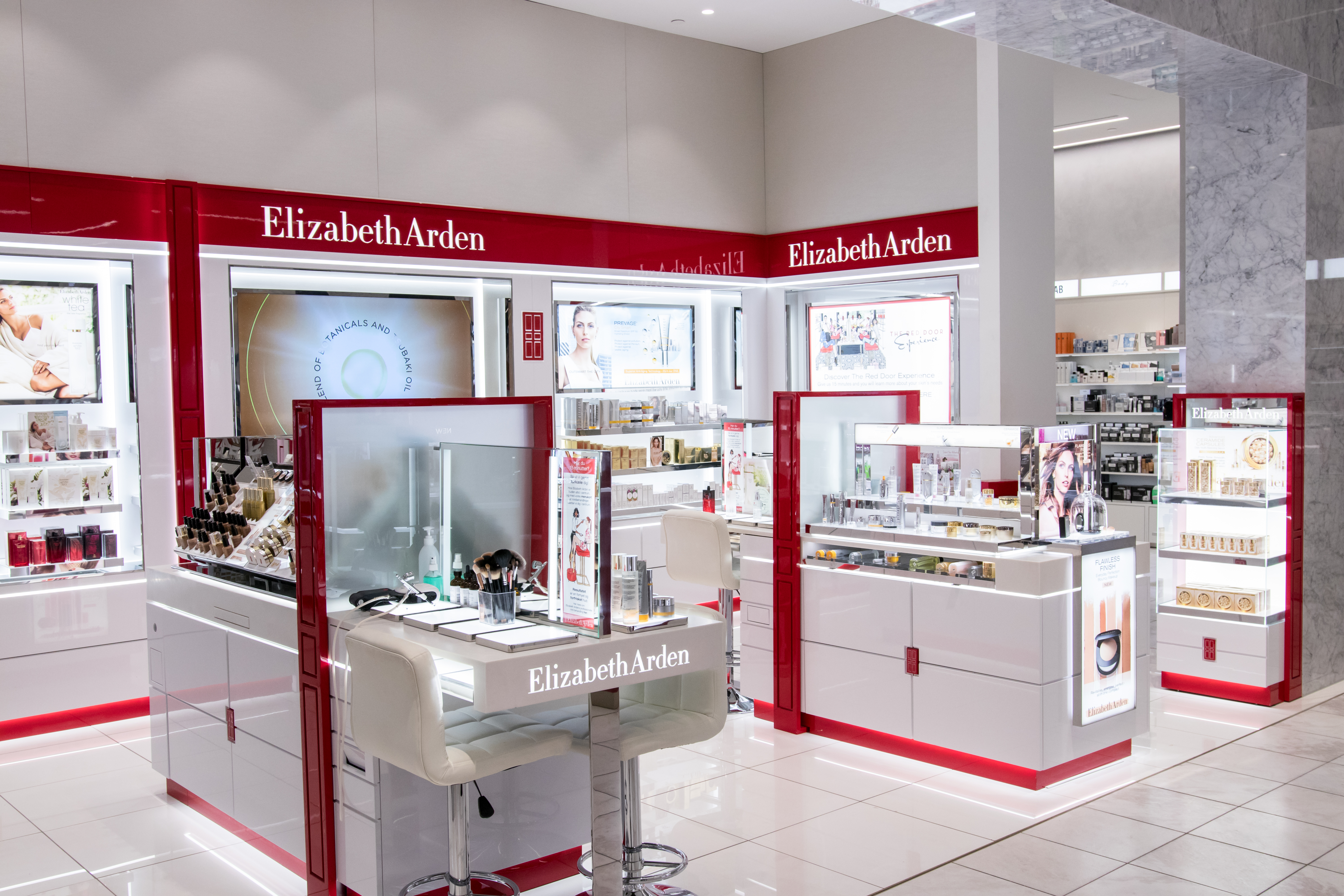 Flagship store, Debenhams, London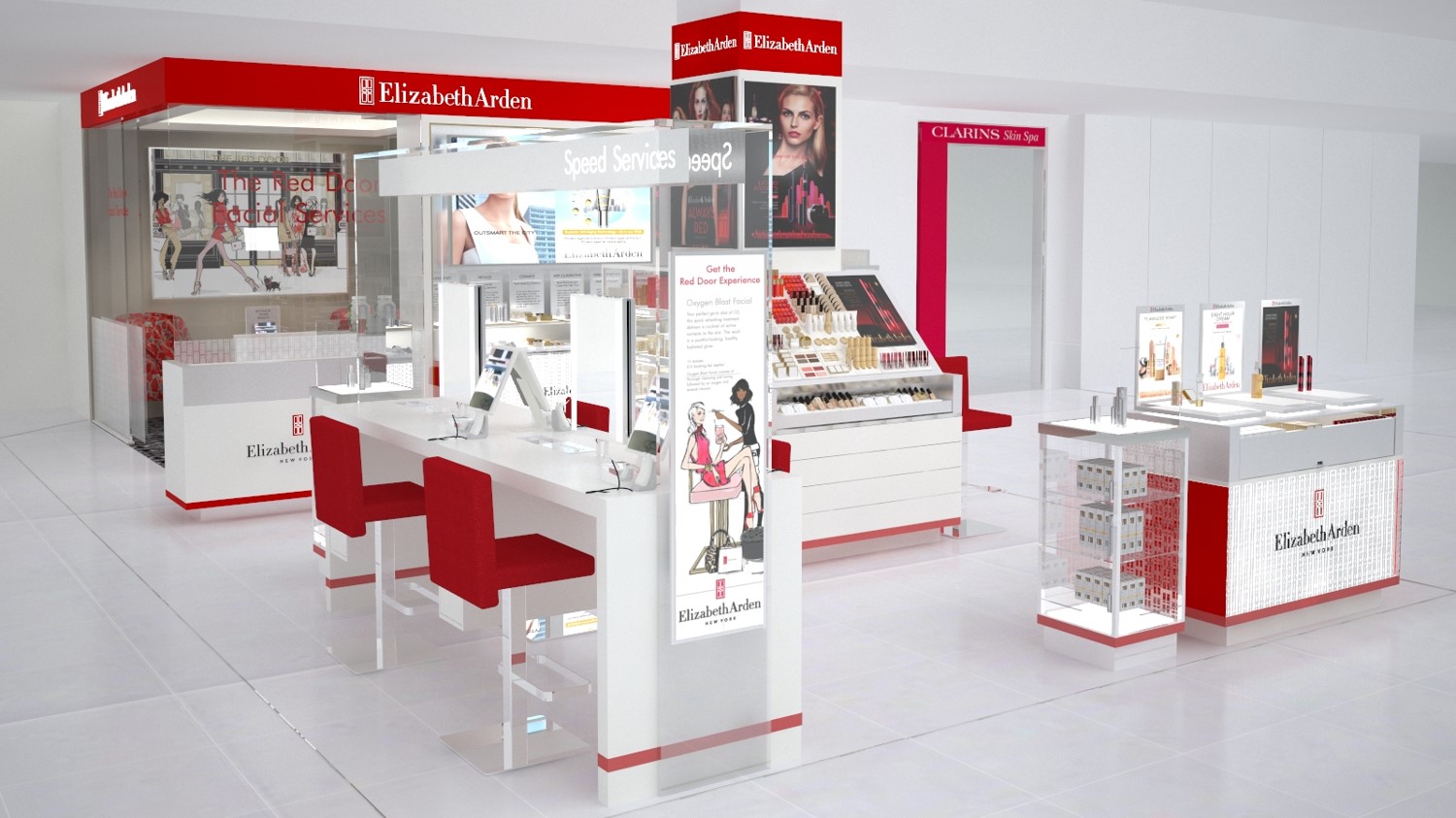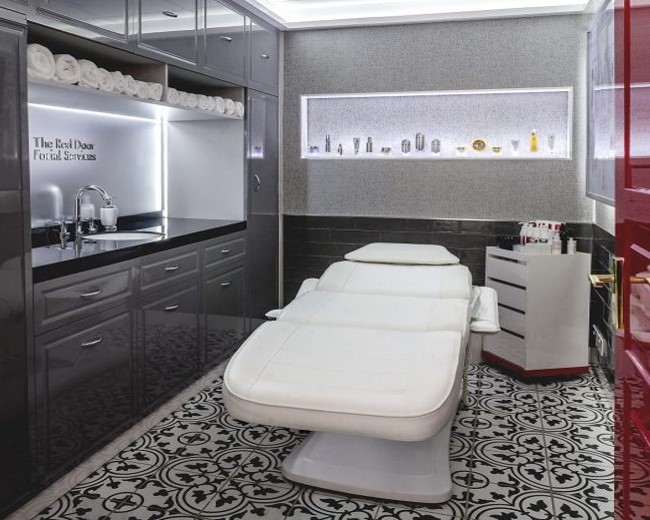 Design of visuals for opening event, Debenhams, Oxford Street, London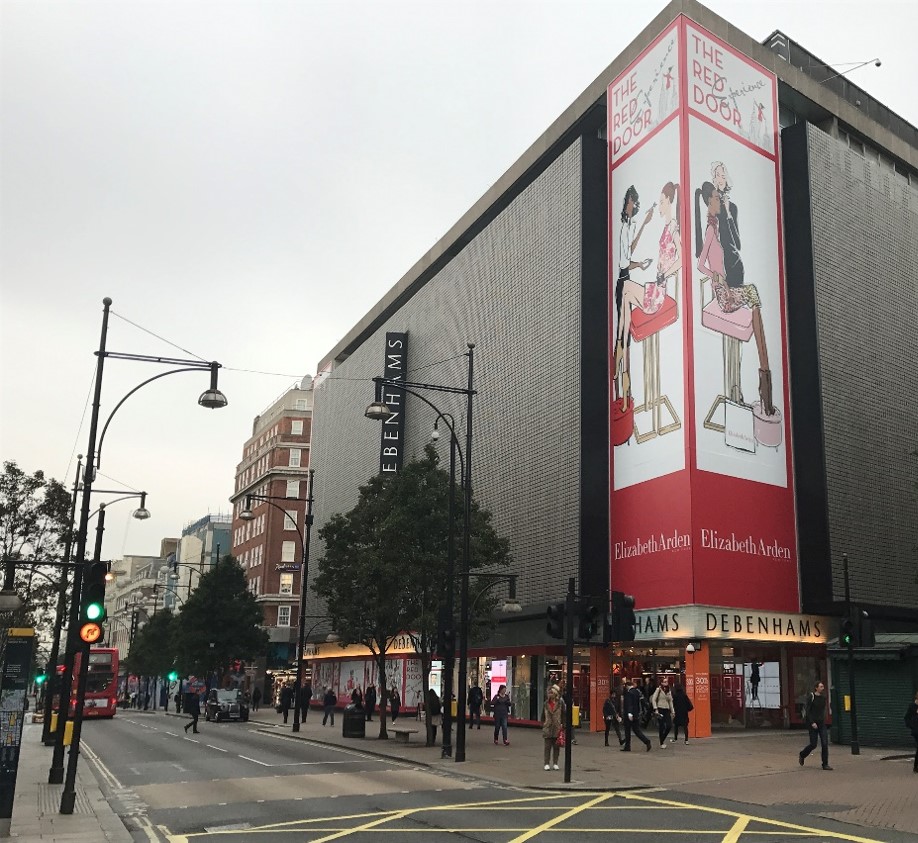 Elizabeth Arden activities and visuals in all windows at Debenhams on Oxford Street in London
Back to Our Work