La Prairie
Lane Crawford, Hong Kong, China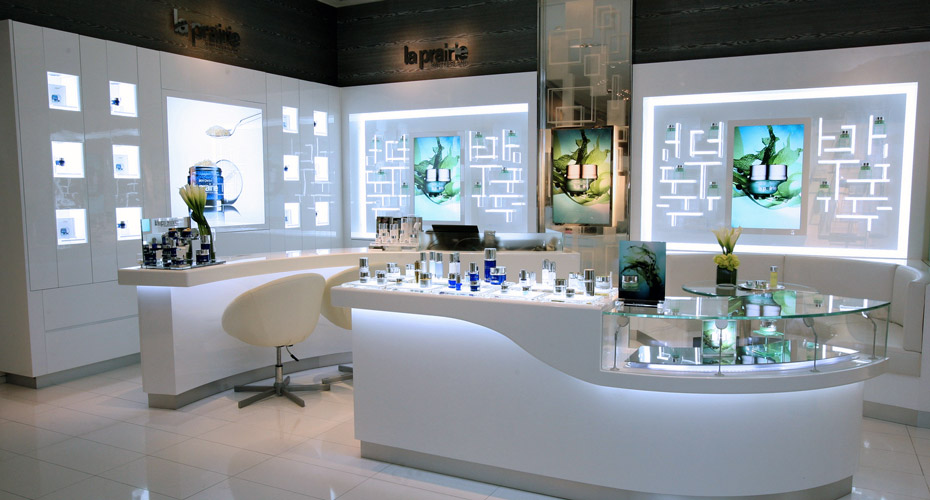 BACKGROUND AND BRIEF:
La Prairie is a beauty company with an unrivalled commitment to excellence, luxury and the science of skincare.
Our brief was to develop a global design concept which clearly communicates this commitment and integrates its feminine and masculine elements into one distinct retail solution.
CONCEPT AND DESIGN:
Using exclusive materials like Swarovski crystals, sliver leaf and Corian we developed a 'variations of white' concept which clearly communicates and accentuates the exclusivity of the La Prairie brand.
Different versions of the concept was developed for different markets and for meeting local requirements. An Asian version allowing for sit-down consultations was developed.
PROJECT AND PROCESS:
Glahn Retail has developed and managed design projects for La Prairie across six continents. We have managed production and delivery of La Prairie retail solutions across four continents.
Moscow Airport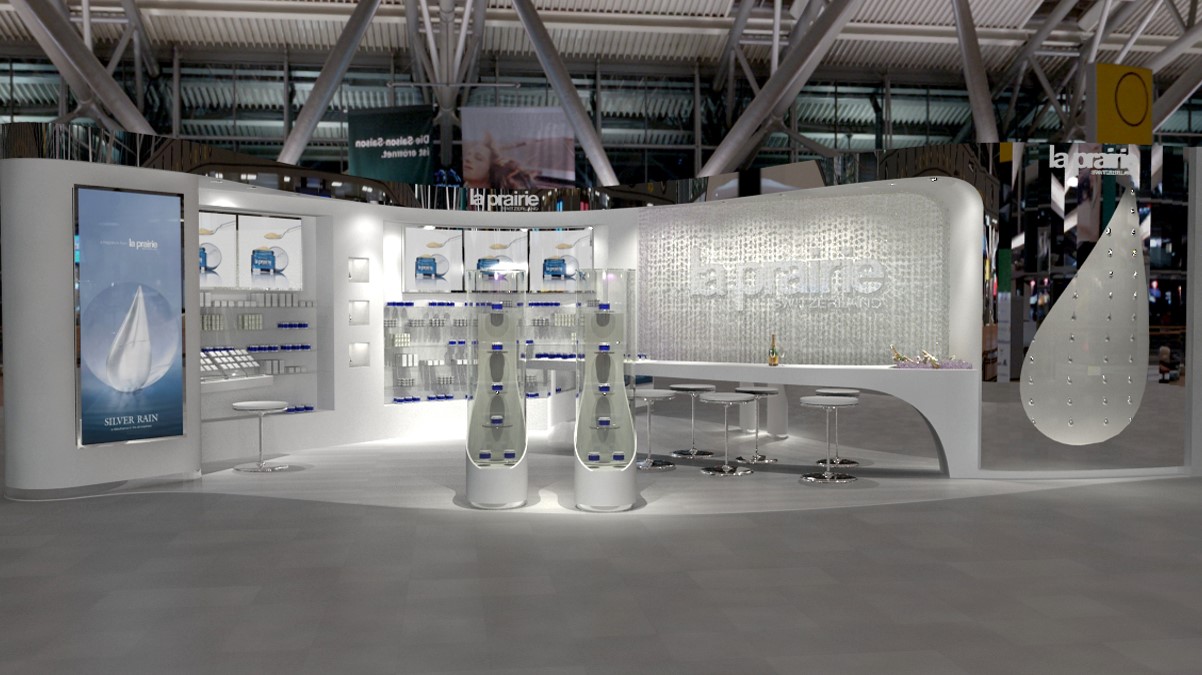 Back to Our Work